TW2 Marketing, Inc.
Celebrating 30 Years In Business
We are a woman-owned, award-winning marketing and public relations firm that is laser focused on getting results for our clients. Based in San Diego and with a satellite office in Los Angeles, we primarily represent professional service, business-to-business and non-profit organizations.
Our services include:
Live in 5!
Remote Video Services
TW2's Live in 5! puts you in front of your targets and clients in 5 easy steps, while staying safe. Customized to address your goals and objectives, Live in 5! is a simple and cost-effective way to produce videos while letting you record from anywhere.
"We appreciate all the work TW2 has done for us. Their team has helped PBO Advisory Group stay well ahead of the curve while providing top-notch, unmatched services. We're lucky to have partnered with such a professional and responsive firm."
-Michael LaMoureaux, Operations Manager at PBO Advisory Group
TW2's
Awards and Recognitions
Our Latest
Team and Client News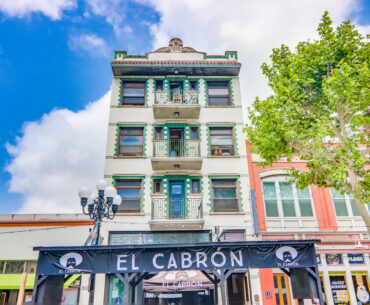 Urban Property Group (UPG), a real estate services firm specializing in urban and coastal comm...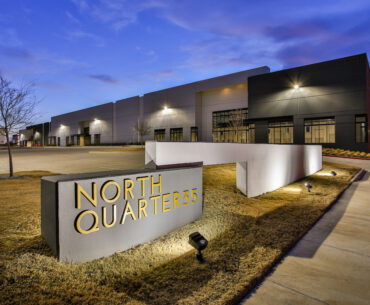 Westcore, a leading industrial real estate acquisition, developme...