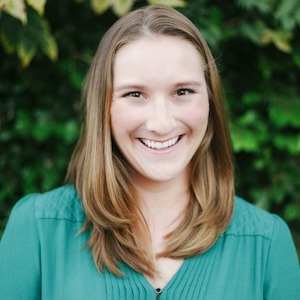 Content Consultant
ANDREA PAPAGIANIS-CAMACHO
Andrea is a powerful communicator and wordsmith with the ability to translate technical and legal jargon for varying audiences across a multitude of platforms. A former reporter and weekly newspaper editor, Andrea has a keen eye for the stories readers, viewers, reporters and editors (in digital, print and television media) want to hear. Andrea's background is diverse. She is experienced in covering hyper-local politics and governing boards, courts across the nation, including the U.S. Supreme Court, local, state and federal legislative measures as well as producing and editing regional travel publications highlighting the distinct food, culture and histories of Southern California's communities.
Experience
Special Projects Editor, Picket Fence Media
City Editor, Dana Point Times
Journalism Intern, Reports Committee for Freedom of the Press
Production Specialist, KVOA-TV
Awards & Honors
Excellence in Journalism Award (General Writing for External Publications), San Diego Press Club (2022)
Education
Andrea earned her B.A. in Journalism from the University of Arizona
Personal
Also a freelance writer and photographer who lives for life's simple moments, Andrea can be found adventuring with her husband and kids in search of her next story and Southern California's best campsite.