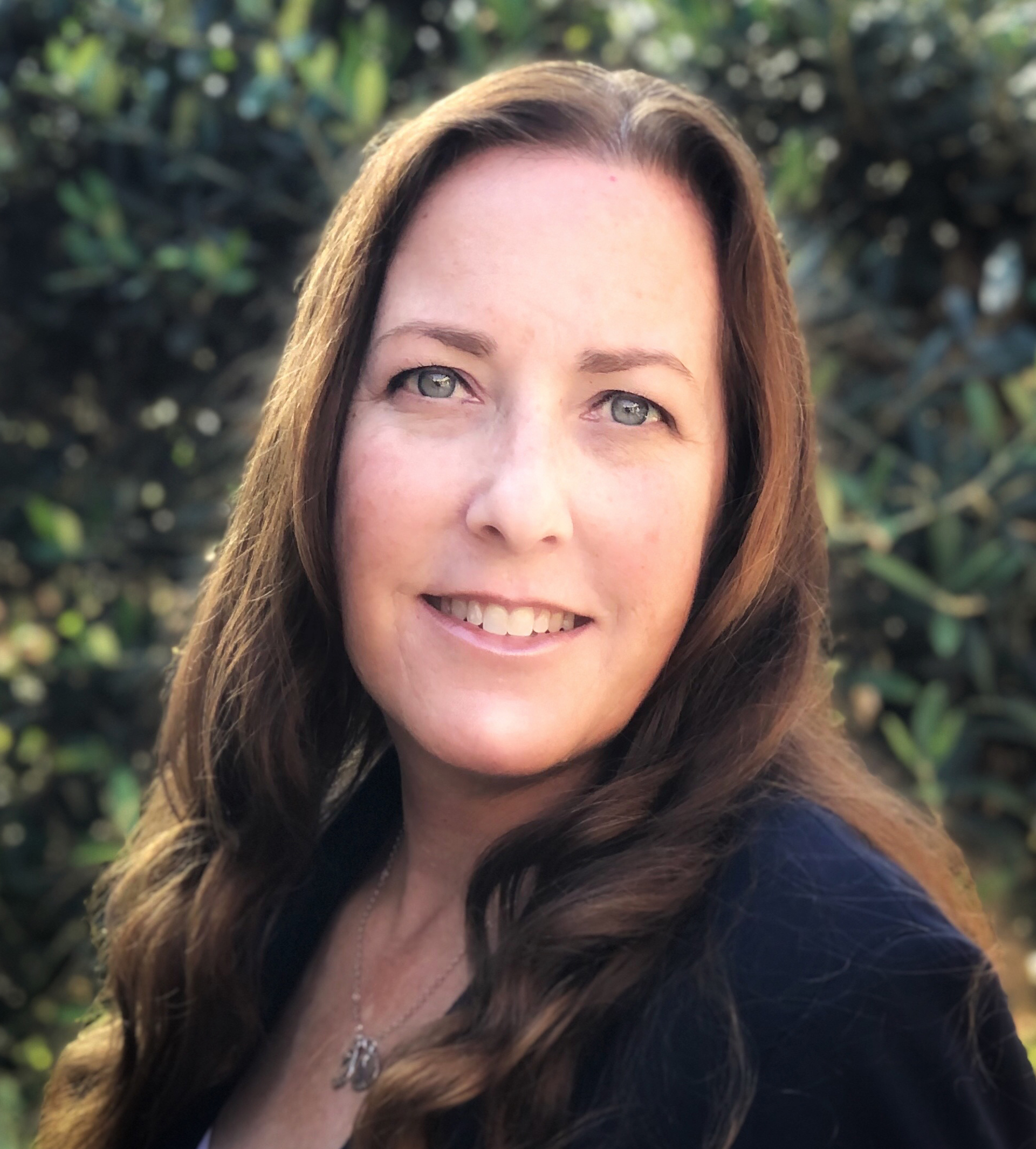 Senior Consultant
DENISE NIX
Denise has 25 years of experience in the communications field, including as a newspaper reporter covering courts and legal issues for most of her 15-year journalism career. After transitioning to marketing and public relations, Denise worked on the in-house marketing teams for two law firms and a public agency. She puts her nose for what's news and award-winning writing skills to work for businesses, nonprofits and public agencies. Denise helps tell the stories that lead to successful marketing, public relations, business development and branding strategies.
Experience
President, Nix Strategic Communications
Marketing Communications Manager, Best Best & Krieger LLP
Marketing and Business Development Manager, Glaser Weil Fink Jacobs Howard Avchen & Shapiro
Writer/Editor, First 5 LA
Staff Writer, Daily Breeze
Reporter, Inside.com
Civil Courts Reporter, Daily Journal
Reporter, Associated Press
Editorial Assistant, Daily Journal
Professional and Community Affiliations
Legal Marketing Association
Temple Menorah Board of Trustees, Secretary
Temple Menorah Marketing Committee
Awards
2022 Excellence in Journalism Award (press release writing), San Diego Press Club
2020 Excellence in Journalism Award (publication writing), San Diego Press Club
2017 WebAward for Outstanding Achievement for Legal Standard of Excellence from the Web Marketing Association
2012 PRISM Award for Government Newsletter, Public Relations Society of America Los Angeles Chapter
2009 Distinguished Journalist Award, Society of Professional Journalists Los Angeles Chapter
Education
Denise earned her B.A. in journalism and a minor in psychology from San Francisco State University.
Personal
Denise enjoys spending time with friends and family, including her husband and two teenage sons. She loves to read, play soccer, practice yoga, travel and checking things off her "to do" list.