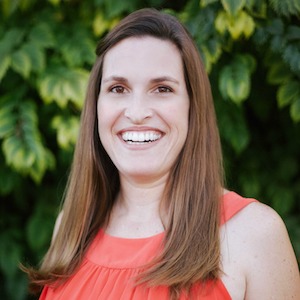 Operations Manager
ELIZABETH VELIC
Elizabeth joined TW2 in July 2010 after starting and running her own virtual assistant business. She previously worked as an educator for the San Diego Unified School District as both a special education teacher serving kindergarten through third graders with severe disabilities and as a first-grade teacher in the general education curriculum. Elizabeth utilizes her strong organization skills to oversee the administrative and financial day-to-day operations of TW2, as well as manage many of the administrative details for clients.
Experience
Operations Manager, TW2
Account Manager, TW2
Virtual Assistant, San Diego
General Education teacher, San Diego Unified School District
Special Education teacher, San Diego Unified School District
Library Aide, San Diego City Library
Professional & Community Affiliations
Fundraising volunteer, JDRF One Walk
Awards & Honors
Fundraising VIP, Juvenile Diabetes Research Foundation (JDRF)
Education
Elizabeth earned her B.A. in General Education and her M.A. in Special Education with a Severe Handicap credential from The University of San Diego.
Personal
Elizabeth enjoys spending time with her husband and two children, camping with friends, traveling, fundraising for JDRF and type 1 diabetes, and a great glass of wine.