TW2 Marketing, Inc.
Celebrating 26 Years In Business
We are a woman-owned, award-winning marketing and public relations firm that is laser focused on getting results for our clients. Based in San Diego and with a satellite office in Los Angeles, we primarily represent professional service, business-to-business and non-profit organizations.
Our services include:
TW2's
Awards and Recognitions
Our Latest
Team and Client News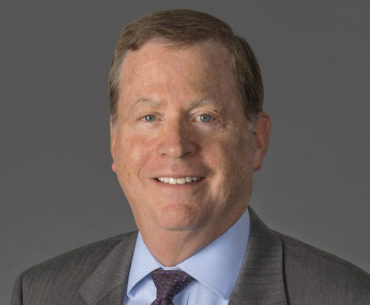 San Diego-based law firm Seltzer Caplan McMahon Vitek congratulates our friend and colleague Ro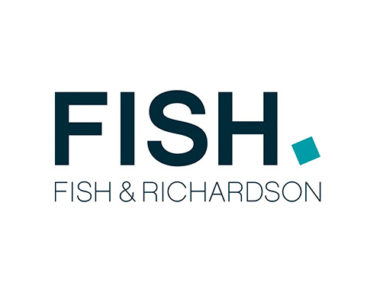 Fish & Richardson has received the elite "Gold Band" national ranking in the Litigation cate...
In an off-market transaction, Westcore Properties has purchased a 4.37-acre industrial site at 126 East Ortis Street in Compton, Calif. with the intent to ...