HOW
LIVE IN 5! WORKS
1.

 You and a TW2 video team member plan and script your video content.
2.

 TW2 sends you the equipment to record a high-quality video plus step-by-step instructions for easy set up. You can record from your home, your office…anywhere!
3.

  Our award-winning video team provides direction remotely, in real time, while you record.
4.

  TW2 edits and produces a video targeted to meet your specific goals. We'll create a customized opening and closing, and we can even include photos, graphics and other video clips to tell your story.
5.

  You are ready to GO LIVE in 5! and promote your company, your people and your services through video.
HIGH QUALITY VIDEOS TO SHARE ACROSS
ALL MARKETING PLATFORMS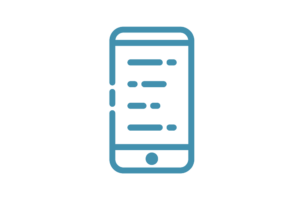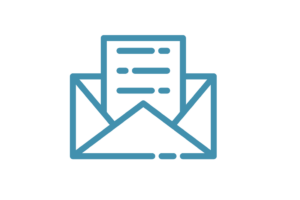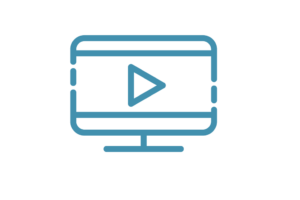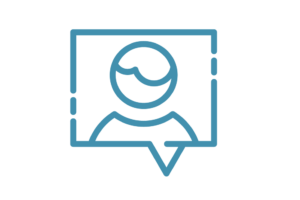 EXPLORE
OUR OTHER SERVICES
TW2 has a 29-year history of helping clients meet…and exceed…their marketing goals. We work with all types of professional service clients in multiple industries including law, accounting & finance, banking, construction & real estate, architecture & design, business consultants, insurance firms, industry organizations, nonprofits and more.