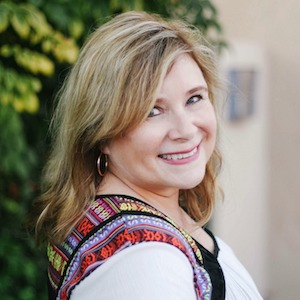 Founder & President
TERESA Y. WARREN
Teresa started her career in the early 1980s in advertising, creative services and public relations where she learned about being a successful service provider as well as advertising, graphic design and dealing with the media. She went on to become one of the first 20 law firm marketing directors in the U.S. where she honed her writing skills and learned how to creatively and successfully blend various marketing strategies and tactics. In 1992, she started TW2 because she was surprised at the lack of consultants who truly listened to and embraced their clients' vision and provided personalized, effective and results oriented services. Today, Teresa enjoys working with clients in a variety of industries to help them reach their business goals. No two clients are the same and no two days are the same which makes her enjoy all the challenges and opportunities that her career presents.
Experience
Founder & President, TW2
Marketing Director, Jennings, Engstrand & Henrikson PLC
Account Manager, Bill Bailey Communications
Account Manager, Berkman & Daniels
Professional & Community Affiliations
Board Member, San Diego Education Fund
Editorial Board, San Diego Lawyer Magazine
Member, San Diego County Bar Association
Member, San Diego Press Club
Former Board Member, San Diego County Bar Foundation
Former Board Member, State Bar of California Board of Legal Specialization
Former Mentor, SDSU Alumni Mentoring Program
Awards & Honors
SAM Award for Collateral Material Design
Women Who Mean Business Finalist, San Diego Business Journal
Spotlight on Women Business Owners, SD Metro
Influential Women Award, San Diego Daily Transcript
Most Admired Companies, SD Metro
Education
Teresa earned her B.A. in Liberal Studies/Elementary Education with an emphasis in Sociology from San Diego State University.
Personal
Teresa is blessed with a big family who she enjoys spending time with. She and her husband of 36 years, Tom, love to travel. She also loves curling up with a good book and a nice glass of wine.