SOME OF OUR
LATEST TEAM AND CLIENT NEWS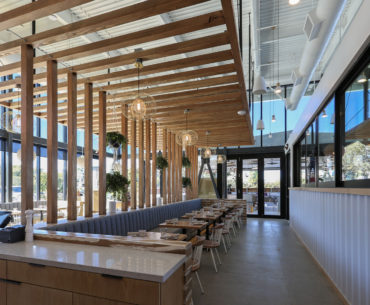 General Contractor Pacific Building Group has completed construction on a new, 12,000 square-foot shell building in which Gravity Heights, WisknLadle Hospitality's newest restaurant, calls home.
<!...
read more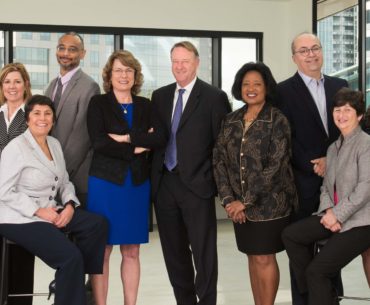 Fifteen attorneys have been selected for inclusion on the San Diego Super Lawyers list that distinguishes just five percent of regionally-practicing attorneys through peer nominations and evaluations. Partner read more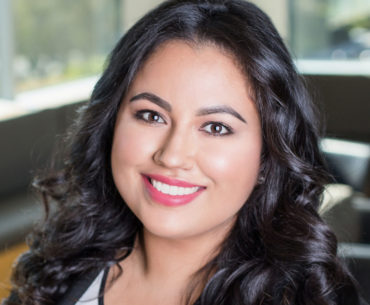 Fish & Richardson has selected principal Megan A. Chacon to join the Leadership Council on Legal Diversity's 2019 Fellows Program, a landmark program that identifies, trains and advances the next generation of legal industry...
read more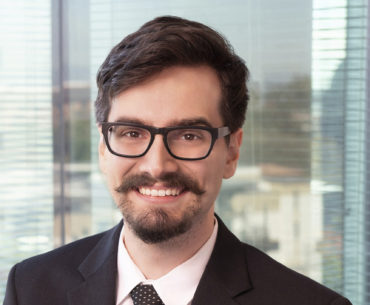 Fish & Richardson has further broadened the depth of its technical expertise with the addition of associate Alex Ganescu in its Silicon Valley office.
As a member of the fi...
read more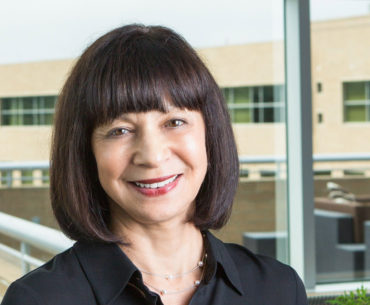 Fish & Richardson received top "Band 1" rankings in the U.S. for its Intellectual Property (IP) Patent practice and its International Trade Commission (ITC) practice in the Chambers Global 2019 ranki...
read more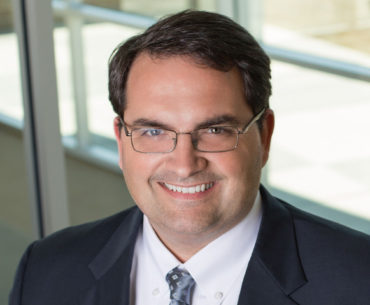 Fish & Richardson principal Chad Shear has been named an "Intellectual Property (IP) Trailblazer" by The National Law Journal (NLJ). Shear was included for "deep passion and perseverance in pursuit of h...
read more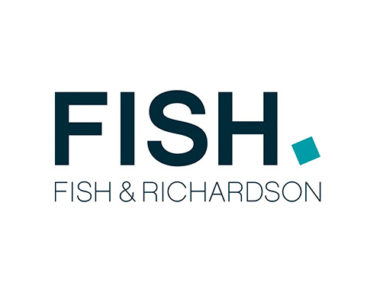 Fish & Richardson, the largest intellectual property law firm in the world, has opened its Representative Office in Shenzhen, China. Fish has helped China's leading companies obtain, enforce and defend their intellectual pr...
read more
Fish & Richardson has been named a top national trademark law firm for the ninth consecutive year by World Trademark Review (WTR) 1000. According to WTR, "Fish needs no introduction as one of the top IP fir...
read more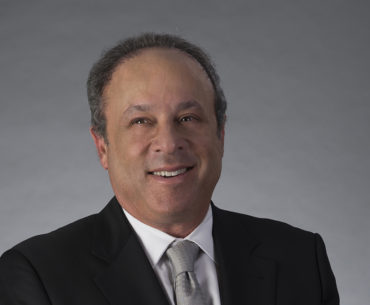 The San Diego-based law firm of Seltzer Caplan McMahon Vitek announces that Brian T. Seltzer has been elected to the role of chairman of the board.
Seltzer is a long-time shareh...
read more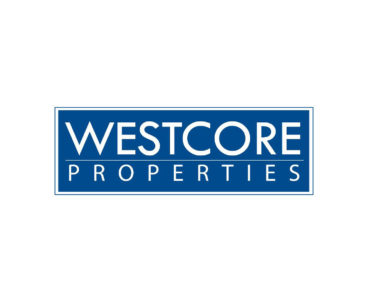 Westcore Properties has acquired a 4.37-acre industrial property at 555 West Danlee in Azusa, California for $8.775 million. The seven buildings on site total 47,000 square feet.